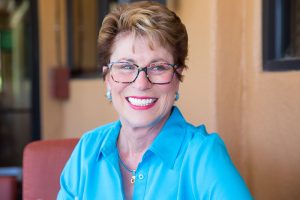 Do you want to keep your smile free from dental problems like tooth decay and periodontal disease? Would you like to make sure that your smile stays bright, healthy, and beautiful? Do you want to save yourself from extra dentist trips and costs?
To maintain optimal oral health, our dentists recommend that you practice good at-home dental hygiene. This includes the following basic steps:
Brush your teeth at least twice a day or after each meal. We recommend that you use a soft-bristled toothbrush.
Floss at least once a day. The most important time to floss is before you go to sleep.
Eat a balanced diet. Avoiding very sugary and acidic foods can help to prevent tooth decay.
It is also important that you keep your regularly scheduled dental checkups with Dr. Babcock and Dr. Williams at Sedona Dental Arts. Most patients should visit the dentist once every six months; we will help you determine if you need to see us more often. During these routine visits, we will provide a thorough dental exam and cleaning, making sure that we detect any dental problems and provide any treatment you need to keep your smile healthy. We are also happy to offer tips on how to improve your at-home dental care.
By practicing good oral hygiene and maintaining regular visits to our office, you can help to ensure that you stay in good health, prevent problems, achieve long-lasting solutions, and maintain optimal oral health. To learn more about dental hygiene in Sedona, Arizona, and how we can help you take care of your smile, we welcome you to contact our office today.