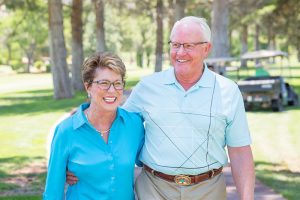 Do you have a tooth that is cracked or chipped? Has your tooth suffered damage due to decay, trauma, or wear? Is your smile flawed by a tooth that is misshapen or severely stained?
If so, our dentists may recommend a dental restoration called a crown to improve your smile's health, appearance, and function. The crown fits over the entire tooth, starting at the gums, in order to protect it and improve its shape and structure. Dental crowns are extremely strong and durable, and each one is custom made to fit your smile aesthetically and comfortably.
We are pleased to offer the benefits of same-day crowns at our office as well. While traditional crown manufacturing requires at least two appointments, our same-day crowns can be created and placed in a single visit. This means you won't need to come back for a second appointment, you won't need a temporary crown (which can often be uncomfortable and fall off easily), and your crown will fit your smile precisely thanks to our CAD/CAM technology.
Crowns are also very versatile and can be used to improve your smile in many different situations. Dr. Babcock and Dr. Williams may recommend a dental crown to:
Protect a tooth after root canal treatment
Repair a broken, worn-down, or cracked tooth
Improve the function and appearance of a misshapen tooth
Restore a tooth that has suffered severe decay or trauma
Support a large filling
A custom dental crown is a long-lasting solution that can help to keep you healthy, prevent further problems, and maintain optimal oral health. To learn more about the uses and benefits of dental crowns in Sedona, Arizona, we welcome you to contact us today at Sedona Dental Arts.