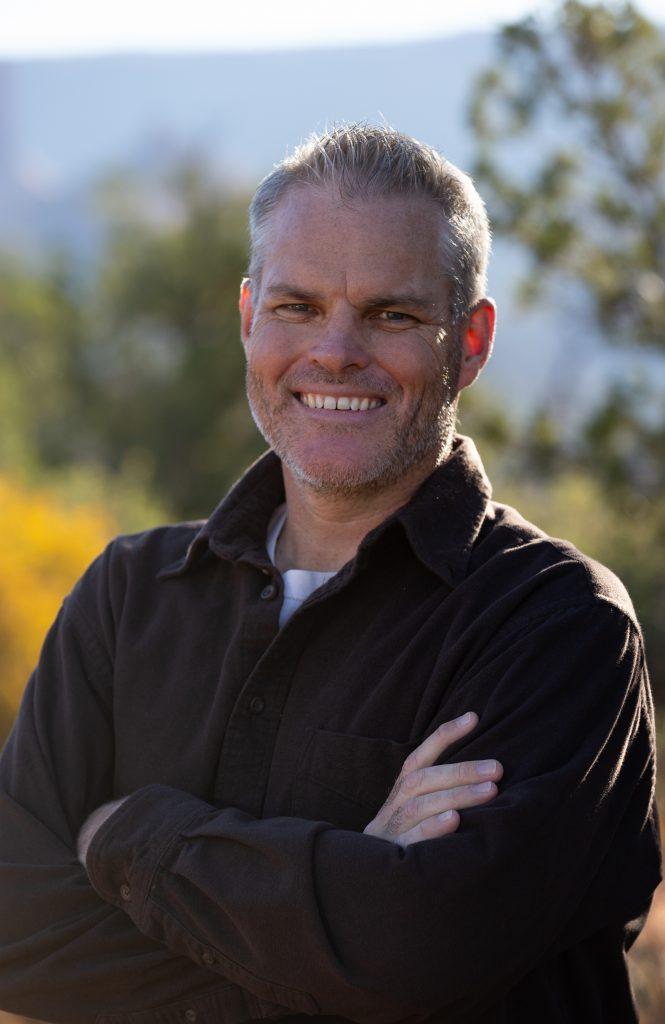 Dr. Hughes was born in Michigan in 1974. He lived in Madrid, Spain, for five years in the 1970's, then the family moved back to Michigan, and then on to Maryland over time. He attended high school in Gaithersburg, Maryland, and went on to St. Mary's College of Maryland to play NCAA baseball for four years and graduated with a B.A. in biology (yes, a B.A.!) in 1997. He went on to dental school at the University of Maryland, Baltimore College of Dental Surgery in downtown Baltimore, receiving his DDS in 2001. After discovering that Arizona began to accept the examination he had taken for licensure in Maryland, Dr. Hughes made the move to Arizona in 2005. After running Red Rock Dental for almost 16 years, Dr. Hughes saw wisdom in merging with another excellent office. In April 2021, Red Rock Dental merged with Sedona Dental Arts.
Dr. Hughes and his wife, Maegan, have been married since 2005. October 2007 brought their first child, Addison. In June 2009 came their oldest son, Eamon, and in May 2012 their second son, Lincoln. Life has changed quite a bit since having children. While they still enjoy local hiking, the Hughes family is also busy with school activities and soccer tournaments. Maegan and Mike are both big sports fans. Although Maegan is a Cubs, Bulls and Bears fan, she is a big supporter of the Arizona teams. Mike has taken on the Cardinals and Diamondbacks but is still very loyal to the Ravens!
Dr. Hughes looks forward to providing the best care he can to each patient of Sedona Dental Arts.